Find your Home's Value

Get a free comparative market analysis of your home's value sent to you with no obligations.
Your First Home
Looking to purchase your first home? Click here to request a complimentary copy of Your First Home: The Proven Path to Home Ownership.

Welcome to my home search, provided by Kenneth Meyer of Keller Williams Realty
Please use the search functions located to look for a home. I will be at your service to make the process to owning a home as simple and straightforward as possible. I will attempt to add value to our relationship at every point I can by bringing all the market knowledge and resources to you that best fit your particular needs.
If you are looking to sell your home please use the search functions provided to get a feel for where you are at with other homes in your area. I will provide you with the best information I can to sell your home in the least amount of time for the best possible price.

For both buyers and sellers Ken Meyer & Keller Willams Realty are different by design.
I pride myself on Customer Service. I will do my absolute best to have positive results for YOU!
How can I Help
The website you are in is full of information. Please feel free to access and review what you find. I would hope for the opportunity to help you through the process. The Market today is especially intricate, confusing, and complicated due to the economic factors present at the moment. Please contact me as the use of a Licensed Realtor is the best strategy in these times
I would appreciate the opportunity to earn your business!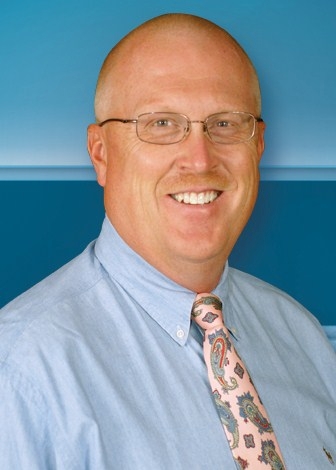 Kenneth Meyer
Phone:
407-921-2118
Mobile:
407-921-2118
Toll Free:
n/a
Pager:
407-921-2118
Fax:
407-207-0826
Email